SPRING2020 PROMO VIDEO
14/02/20 PRESS RELEASE

FOR IMMEDIATE RELEASE
Hemp & CBD Expo – Cannabis derived products back at the National Exhibition Centre on Feb 29th & Mar 1st, 2020
Questions about CBD legality and regulation? Product safety, medicinal prescriptions, or even the environmental impact of planting hemp to support UK industries? Visit the UK's leading cannabis products tradeshow this Feb 29th & Mar 1st, at the Birmingham NEC venue – The Hemp & CBD Expo!
CBD COMPLIANCE & REGULATION
Cannabis derived products have received major media attention since early 2018, with the rapid rise of CBD products flooding the market here in the UK. The public have embraced CBD as consumers look to try new alternatives to traditional 'health and wellness' products and incorporate them into an ever growing healthier lifestyle of 2020 Britain.
With this in mind, The Hemp & CBD Expo launched in 2019, delivering the 2 biggest tradeshows of last year. The events addressed key B2B networking and trade connections, but also highlighted continued conversations on compliance and regulation in a very confusing industry.
The SPRING2020 event will again look to place the same importance on compliance discussions, and future planning for businesses in the hemp sector. As new business owners and investors look to deliver new innovative products to market, there are some great brands and products hitting high street shelves that are a displaying responsibility in self regulation that is to be admired, On the 13th of February, 2020 the FSA made a long awaited announcement declaring that novel foods applications must be submitted by March 2021 – A stay of execution for some, but much like the issue of BREXIT, there is at least a timeline in place for companies to get their affairs in order to continue producing CBD products.
Robert Sidebottom, Director of the Hemp and CBD Expo said yesterday:
"The statement today from the FSA and the novel status of CBD has been a long-time coming, regardless of your views on CBD and 'Novel Foods' it is consumer safety that is paramount.  It should act as a clarion call to the sector to work together towards complaint products which are not only safe but the best they can be for the consumer. Now more than ever is education and direction critical for those working in the cannabis space.  I encourage everyone to attend our event at the end of this month and engage with the leading legal, trade and medical practitioners who are presenting. The future of the cannabis industry is in our opinion very positive".
ABOUT THE EXPO
INDUSTRY LEADING CBD BRANDS:
Hemp & CBD Media will again be looking to put on the UK's largest cannabis products trade show in the heart of the West Midlands. The prestigious NEC Birmingham venue will play host to the industry leading Hemp & CBD Expo: SPRING2020, in a 6000sqm Hall 2, featuring some of the world's leading hemp and CBD brands.
Highlighted exhibitors include: Platinum sponsors Dushey, CBDfx, BRITISH CANNABIS®, Elixinol, and Vita Coco, as well as first time exhibitors, and the British Isles first legal hemp cultivator's Jersey Hemp – launching at the Expo. Products such as CBD oils, tinctures, edibles, drinks, vape, and an increasingly popular CBD cosmetics sector will all be on show for visitors to taste and sample at the exhibitor stands.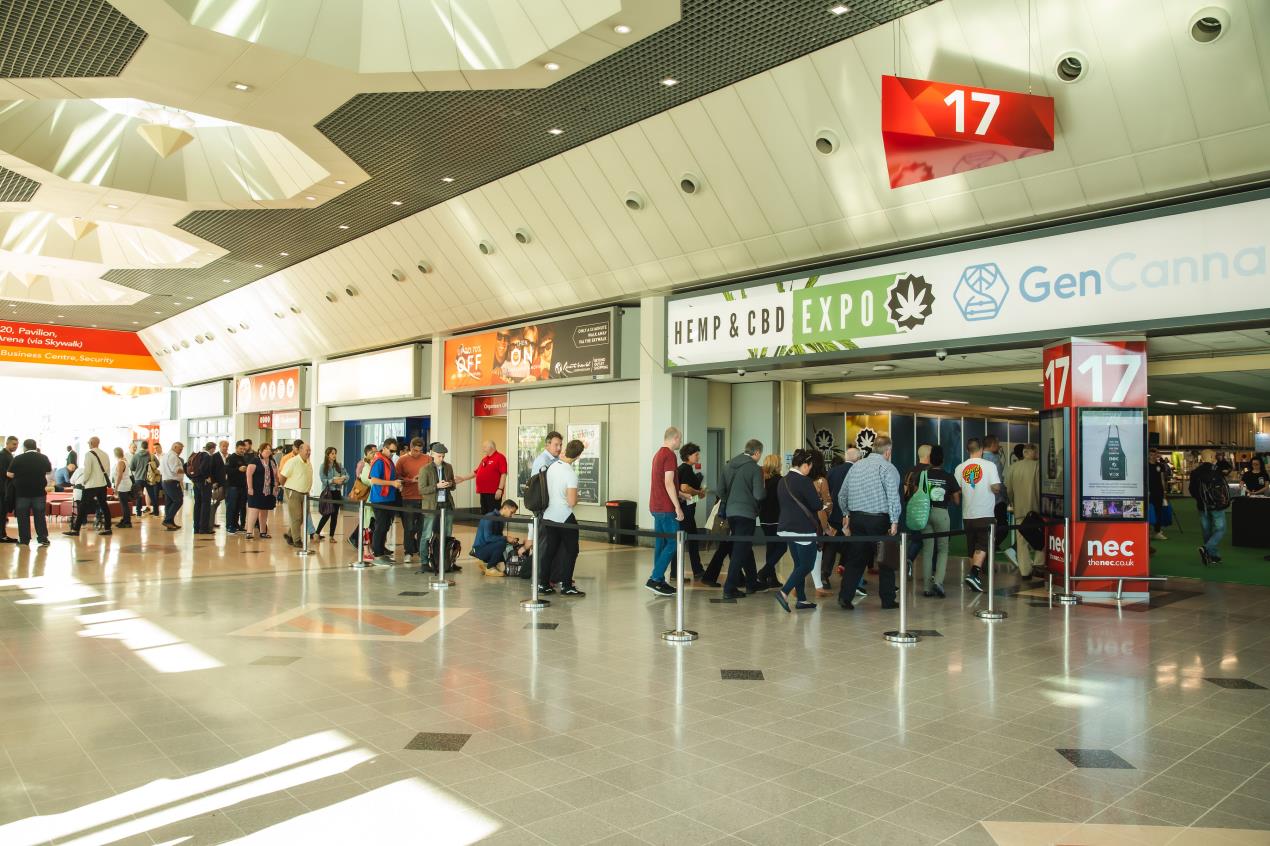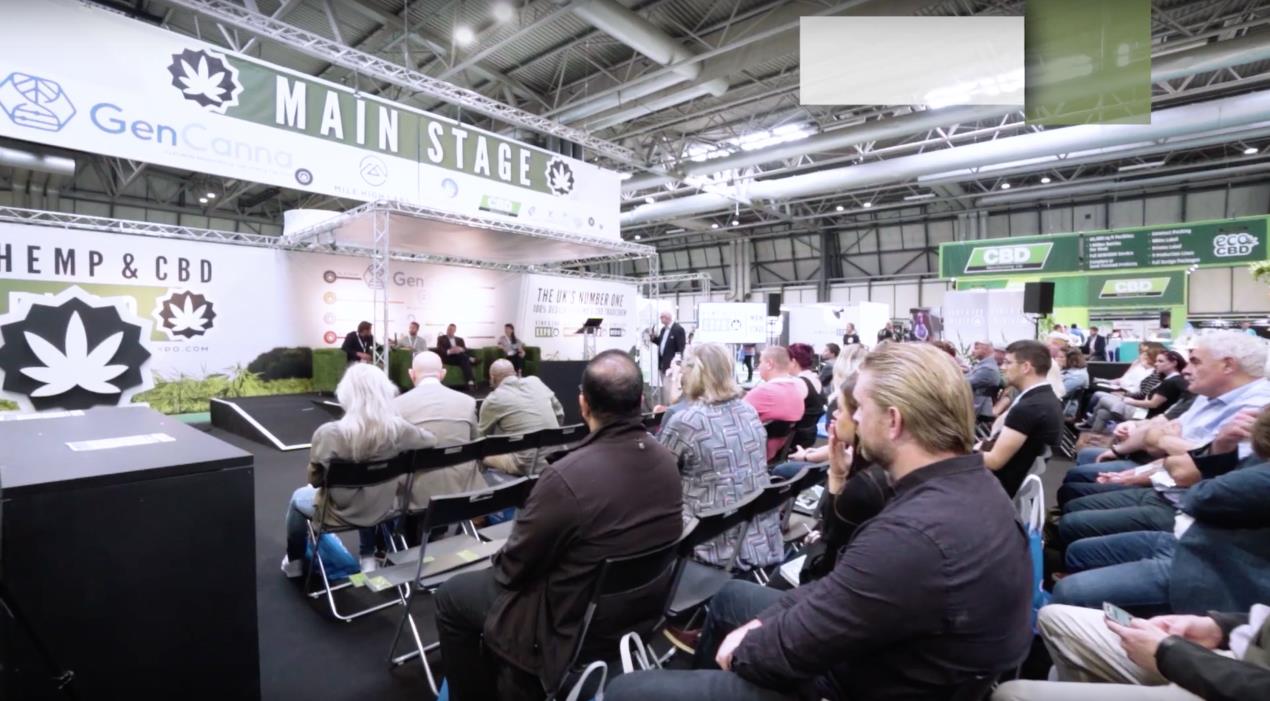 Tom Whettem – CEO – BRITISH CANNABIS® and Director of Regulatory Compliance for the Cannabis Trades Association said yesterday:
 "BRITISH CANNABIS® today welcomes the clarity that has been provided by the Food Standards Agency (FSA). We are of the opinion that it provides a route towards protecting CBD companies from enforcement and steering a direction for a compliant industry moving forwards.
Today's update by the FSA should provide great assurance to our consumers, the CBD industry and CBD retailers, as for the first time, it provides clarification of a possible exemption from enforcement."
Hemp & CBD Expo: SPRING2020 Promo video: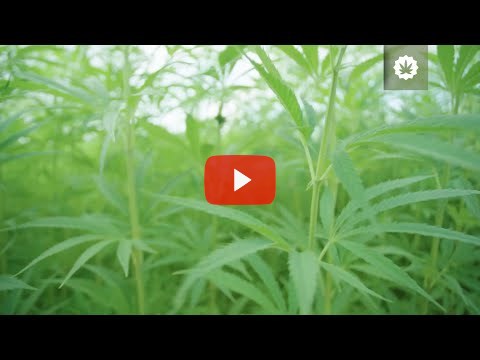 KEYNOTE SEMINARS: JOIN THE DISCUSSION:
Another key aspect of the Expo is the emphasis on the overwhelmingly popular guest speaker seminars. Over 50 speakers will take to the centrally focused Main stage to engage with an expected 6000+ visitor audience on topics ranging from industry insights, compliance and regulation updates, personal journeys, and company success stories. The Business Pro stage will host industry leading talks on market analysis, financial investment, legal advice, and arrange panel discussions topics will include Medical, Farming & Agriculture, CBD Compliance, Environmental, and Women in Cannabis.
GUEST SPEAKERS HIGHLIGHTS INCLUDE:
Dr Dani Gordon: "A Doctor's guide to CBD & Medical cannabis" + Hot topics in CBD
Tom Whettem (BRITISH CANNABIS®): "5 years in the UK cannabis industry and what it has taught us"
Dr. Callie Seaman:  "Prevention is easier than the cure" – a cultivators perspective
Tamara McAsey (Cannafull Ltd): CBD cosmetics – CBD deserves better than MCT
Dr Sandra Carillo: Cannabinoids in Epilepsy :Scientific Evidence
Dr Colin Morgan (ADAS): Hemp Farming & Agriculture in the UK
Tim Phillips (CBD Intel): Market trends and analysis for the CBD sector.
Guy Coxall (Hemp Tank): "The Environmental impact of hemp in the UK"
Peter Reynolds (CannaPro): "British business must stand up to the novel foods scam"
Hannah Deacon (MCCS/Lyphe Group): The importance of patient access + MCCS
Rebecca Lazarau: "CBD & cannabis for Anxiety, Does it work?"
Elliott Rolfe (Mackrell.Solicitors.) : "The myths around 0.2% THC"
The Cannabis Trades Association: Will be providing a series of panel discussions over the weekend to discuss Novel Foods, FSA negotiations, and industry good practices.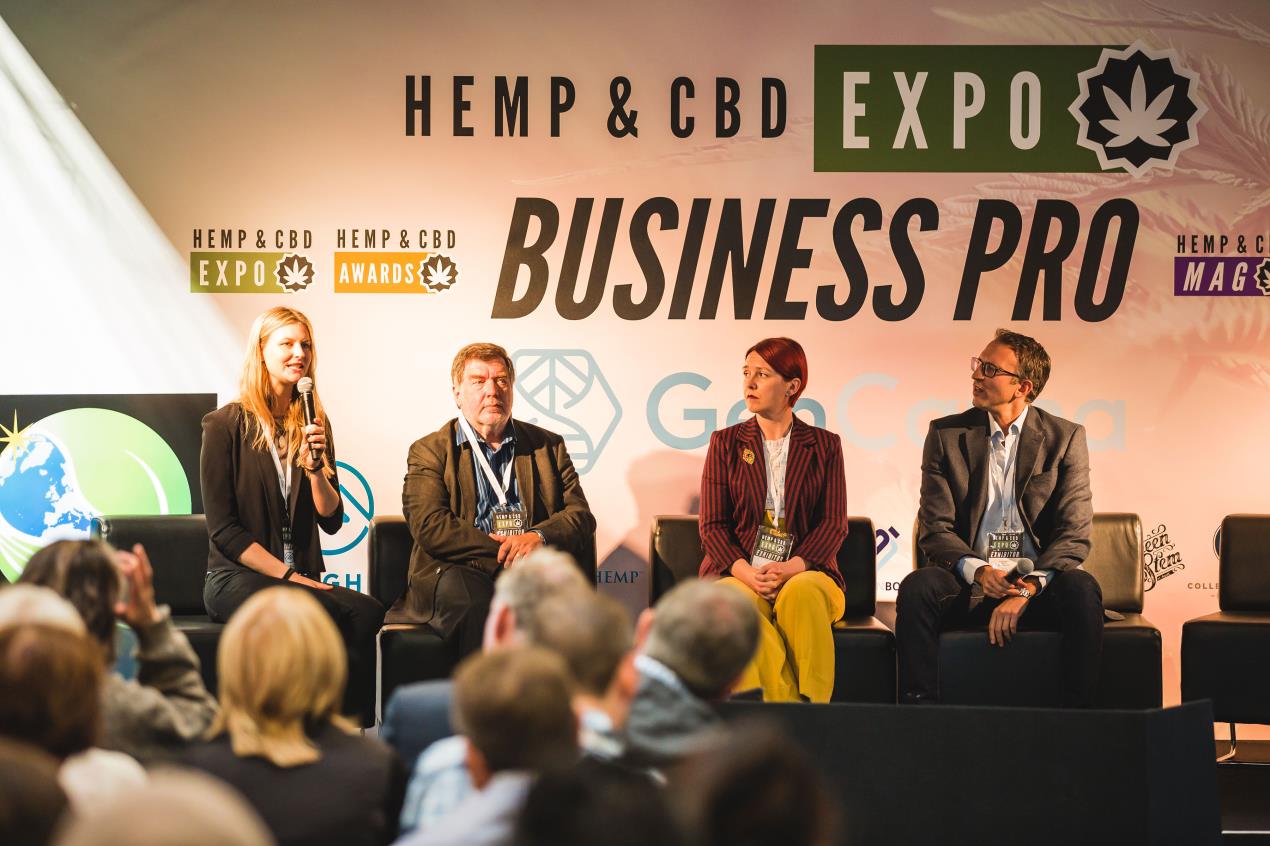 Topics to be covered include:
Medical Science

Hemp Farming & Agriculture

Compliance & Legislation

Advocacy, Reform & Support

Market Analysis

Lab Analysis

Investment Opportunities

Hemp Products

And More
SHOW FEATURES:
Visitors to our Hemp & CBD Expo will be made up of both B2B (75%) & B2C guests (25%), who can enjoy Superior business to business networking opportunities, a wide variety of new products to market, tasting and sampling, and advice on entering the market from our 'Compliance Corner' partners: The Cannabis Trades Association, CannaPro, The British Hemp Alliance, and more.
HEMP & CBD AWARDS
On Sunday March 1st, visitors can also find out which exhibitors managed to secure one of our highly sought after "Hemp & CBD Awards". Our Official testing partner Eurofins will test five of our consumable & topical categories for compliance, guaranteeing correct levels of CBD content, and also testing for correct levels of terpenes, pesticides, heavy metals and more. With the help of Eurofins, and our judging panel, Hemp & CBD Awards are a guideline for our visitors, to highlight companies that are going above and beyond to implement higher standards in their products in a self regulating market.
We are also pleased to have the MCCS (Medical Cannabis Clinicians Society) represented at the Expo. The Society will be on hand to answer questions from visiting doctors and clinicians interested in gaining more information in order to prescribe medicinal cannabis and CBD products to patients around the UK.
The expert committee is made up of clinicians with international and UK experience in prescribing treatments, education and research into medical cannabis.
Chair, Prof. Mike Barnes and Vice-Chair Dr. Dani Gordon, along with the committee members provide mentoring and guidance for clinicians new to the sector.
Executive Director Hannah Deacon, whose son, Alfie Dingley was the first patient in the UK to receive a permanent cannabis licence, will be speaking at the main stage at the Expo. Hannah will be sharing her story and also her thoughts on what needs to be done to allow more patients in need, access to cannabis.
Hannah Deacon – Speaking at the End Our Pain campaign rally in Westminster last week said:
"Medical cannabis has transformed my sons life, hopes were raised when the law changed in 2018, now the families in the 'End Our Pain' campaign have all got private prescriptions which cost thousands of pounds a month, which is unsustainable. We are asking Matt Hancock to pledge today to support the families by covering the cost of the prescriptions until the blockages to access is sorted out."
Hemp & CBD Media "MEDICAL CANNABIS – Round Table"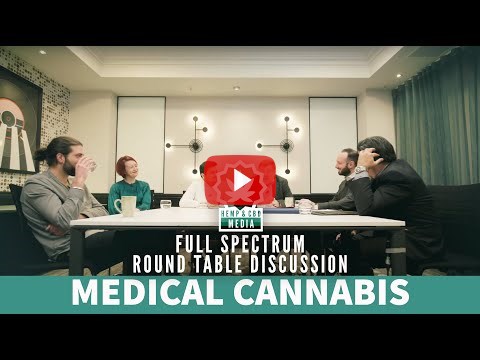 Join us for the UK's largest cannabis derived products expo on Feb 29th & Mar 1st, 2020 to find out more about hemp and CBD!
ENDS